#BusinessGuide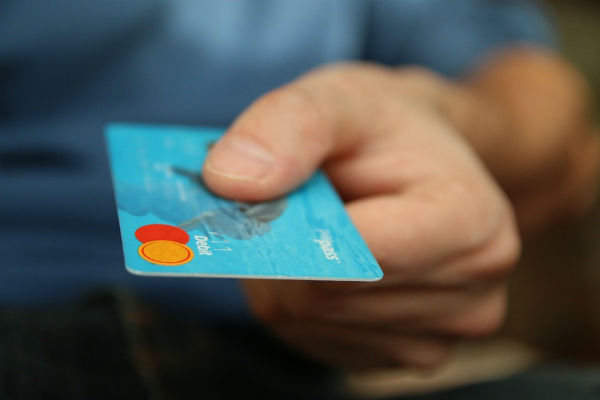 The main way to maximize rewards from your business purchases is by using a credit card with a benefit or reward system to make said purchases. In the sea of ​​credit cards that offer you rewards, credit cards with cashback stand out for how simple they are. The refund you generate when making a purchase with this type of credit card does not require conversion, transfer or redemption to maximize its value.
With these cards, your refund is deposited into an account or you get a credit status on your monthly bill.
Maximize Rewards via Cashback.
The advantage of these cards is that they are hassle and effort free. The downside is that the redemption rate is lower than cards with more complex accumulation and redemption processes. But if you're planning to maximize your rewards then this is the way to go.
Cash back is usually applied automatically to your balance after one or two billing cycles — depending on how much you spend. Most clients can get 2 percent to 4 percent. So if you spend $ 15,000 each year, it would be between $ 300 and $ 500 in cashback.
To determine which credit card with cash back is the best for you, you have to compare different ones and see which benefits best suit the purpose of your purchases on the market. Some of these cards have no fees, others have fixed rates that give you the same percentage of cash back on all your purchases. Some rebates are limited to purchases in specific categories (eg, groceries, restaurants, gasoline, travel) but have a higher cashback rate, while other cards charge an annual fee.
Maximize Rewards via Cryptocurrency Cashback.
It's also important to mention cryptocurrency cashback programs such as bitcoin cashback rewards from Liquigate which work similarly, to regular cashbacks but in bitcoin. Essentially, you pick from a wide variety of shops, the best suited for your business purchases and then receive credit back in bitcoin to your account, instead of cash.
Several of these tech companies have gone to great lengths to funnel payments through their systems. And the crypto route has actually been a prevalent means to maximize rewards in the past year, with many big companies joining in.
Maximize Rewards via Loyalty Programs.
Another way to maximize rewards is to be part of a loyalty program where for each purchase you raise in rank and can gain different benefits over time, that increase with the more you spend in the program. It is similar to cashback.
No matter which way you choose, the best course of action is to pick one and stick with it once you've found the most suitable for you, because most of them improve over time and depending on your investment in them, granting you bigger rewards or other benefits.
The post How To Maximize Rewards From Your Business Purchases appeared first on Young Upstarts.
via https://www.AiUpNow.com
January 4, 2021 at 08:45PM by admin, Khareem Sudlow