#SeoTips
If you've found this blog, you likely have product(s) that you currently sell, or wish to sell, through a subscription-based model. Before we jump in, It is important that we all understand the three most common categories of subscription programs that are used across the internet.
Types of Subscription Programs
Replenishment
The replenishment subscription model is most commonly applied to everyday consumable goods that customers need on a recurring basis. Customers use this offering because of the convenience of items showing up at just the right time. On top of that, these replenishment programs typically include a modest discount on products that would otherwise be bought at full price.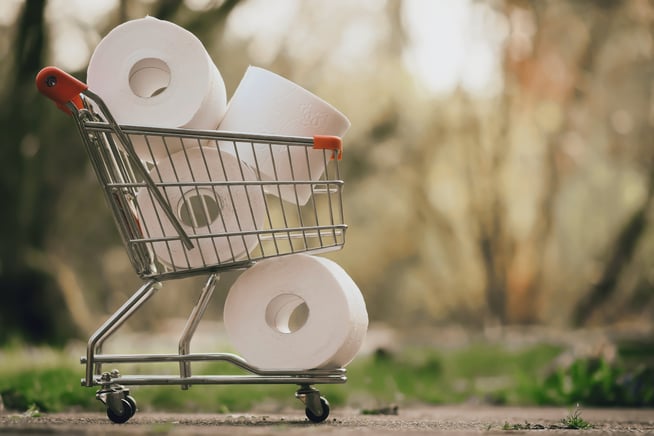 According to Recharge's State of Subscription Commerce Report, it was found that 32% of merchants that offer subscriptions chose this model. Merchants can leverage this model with anything from food products such as meal kits and coffee to disposable items like deodorant and cleaning supplies. The most well-known example of this program is Amazon's Subscribe and Save on Prime-shipped items.
Curation
This model gives subscribers hand-selected items based on their pre-defined interests. Typically a user will select interests/categories upon signup and will be automatically sent a package every month. The package they receive will surprise them with items related to the interests and categories selected.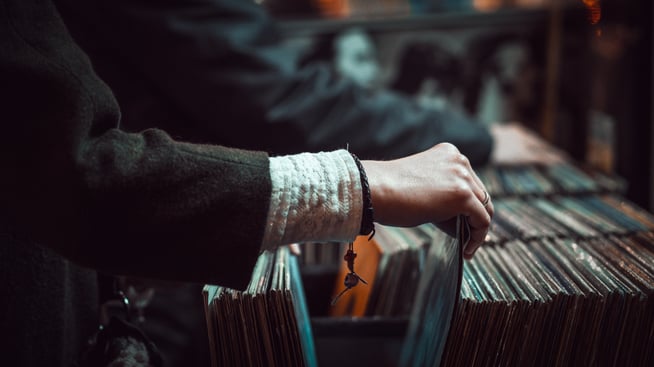 The added value for customers is that they receive items expert-level curation services of products at a price lower than can be found elsewhere. Family and friends will gift a 12-month subscription to a curation subscription like this for a birthday or special occasion. A fairly well-known example of this subscription type is Bespoke Post. This model works well for home goods products, foods & beverages, and the beauty and wellness vertical.
This is easily the most common subscription program type leveraged as of 2022. Over half of merchants surveyed in Recharge's State of Subscription Commerce Report choose to offer this model, with the exact figure clocking in at 55%.
Access
The access model is often applied to digital content, software and communities. Brands charge a recurring monthly fee to users that enable them to interact with a mastermind community, access tutorials or use software. In some cases. this membership allows users to become part of an exclusive club to receive individualized perks like first access to new launches and limited time products.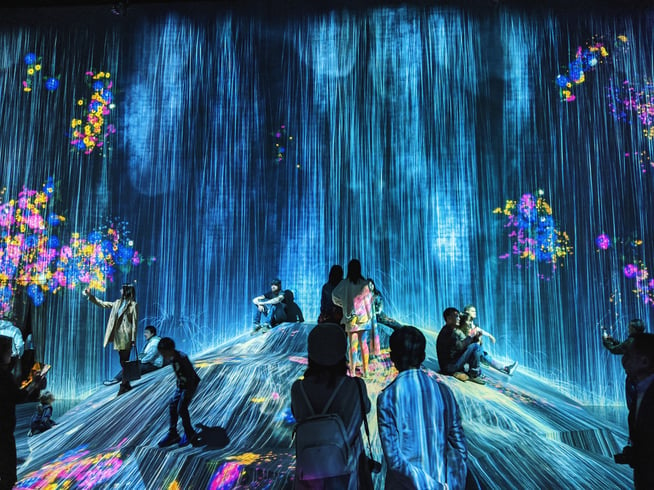 This business model is highly successful because once brands make an initial investment to create the digital product, each customer translates to recurring revenue with only a minimal service cost. Common examples of access subscriptions are Adobe's Creative Suite, Peloton, Crossrope, and Pela.
Optimizing Your Subscription Program
If you are able to advertise and market your subscription offering effectively, you will have new subscribers joining every week. The goal of merchants with existing subscription programs is to increase the CLV (Customer Lifetime Value) for as many subscribers as possible to maximize revenue.
Additional Member Benefits
The difference between a one-month subscriber and a lifetime subscriber is the perceived value they receive in relation to the amount of money spent each month. In a rapidly expanding and developing market such as subscriptions, your offerings need to be constantly evolving.

Community
Does your subscription program include a members-only forum or live chat feature? These limited hangout groups often foster genuine relationships and high-value conversations because each member is paying to be there. Once a subscriber ingrains themselves into your community, they are often less likely to leave.
Content
Offering gated content to your members is a great way to provide added value. You must ensure that you continuously post on a regular basis, or subscribers will consume all of your content and have no reason to stick around. The content you produce can be simple iPhone vlogs, articles, or opinion pieces. Everything you produce does not need to be a large-scale production but remember - it does need to provide value.
Discounts
Offering your subscribers discounts on up-sell products that would otherwise be listed at higher prices is another small but effective way to keep them on the hook and raise their AOV (Average Order Value) every month. Remember, always be providing more perceived value than the cost in dollars that your customers pay.
Loyalty & Rewards Programs
eCommerce Integrations
Finding a loyalty and rewards tool that integrates with not only your eCommerce platform (Shopify) but also your Subscription platform (Recharge) used to be time-consuming and difficult. With an integration such as Stamped.io, these systems can communicate with each other seamlessly.

But why should you add loyalty and rewards to your subscription offering?
Increase Customer Retention
By creating an incentive-based system that provides value to your customers, they are likely to stick around for longer periods of time. Offering loyalty points for activities such as sharing on social media, staying a member for 6 months, or referring a friend (more on that below) will create emotionally invested customers.

The longer a customer stays subscribed, the longer you can operate without needing to spend on advertising to replace them.
Product Bundles
This optimization tip can blur the lines between the curation and replenishment models. Bundling means that a subscriber can choose their own selection of products for a singular monthly price. Product bundling can apply to anything from scented soaps to completed outfits.

Learn more about bundles from our preferred subscription platform, Recharge.
Increase Value To Customers
Offering new ways to purchase products is often all that is needed to push a potential customer over the line. Customers that may have previously been deterred from subscribing because they could not select the products they will be receiving will have their objections resolved.
Liquidate Stale Inventory
You may be able to sell products that have sat in inventory for too long and are at risk of going out of style when offered in bundles. By getting creative with how you offer your products, you can turn more potential revenue into actualized revenue.

Personalization
Personalization is an increasingly relevant tactic in eCommerce. In a non-subscription setting, personalization means using user data to create a specialized experience for a specific website visitor.

In subscriptions, personalization means encouraging users to provide preferences and feedback after each recurring payment. This feedback should then be processed into the products you are providing them with their next purchase to create a better customer experience. A better customer experience means more value to the customer, which equals a long-time subscriber.
Referrals
Reduce Customer Acquisition Costs
Creating a referral network is a subscription hack that too few retailers take advantage of. By getting your current subscribers to sell your subscription plan for you, you will not need to obtain nearly as many new subscribers yourself. When done correctly, referrals can lead to an exponential increase in the number of new paying subscribers you can count on for revenue.
Provide Incentive

Give both the referring customer and the newly subscribed customer a reason to participate in the referral program. This could be a free month, a free gift, or a major discount. When this method of bringing in new customers is perfected, you may have your most loyal customers creating organic social content online to reap the benefits of your referral program.
Conclusion
If you are looking to bring your existing products into a recurring revenue model, or optimize your existing subscription program, we are here to help. With over 15 years of eCommerce experience, our experts will be able to deliver impact-driven results to your business in no time. Reach out to one of our Shopify and eCommerce subscription specialists using the form below.
via https://www.aiupnow.com
spencer@groovecommerce.com (Spencer Flaherty), Khareem Sudlow